MY OBJECTIVE IS TO GIVE YOU THE MOST UNIQUE AND PERSONAL SERVICE AS POSSIBLE TO MAKE SURE THAT YOUR ORDER REFLECT EXACTLY WHAT YOU ARE LOOKING FOR.
HOW TO GET SOME OF THOSE PRINTS?
YOU NEED PHOTOS EITHER FOR YOUR BUSINESS, FOR MARKETING, FOR PERSONAL USE OR IN ORDER TO DECORATE YOUR HOME ? YOU CAN VISIT MY WEBSITE TO CHOOSE THE IMAGE THAT WILL BE FOR YOU A NEW PHOTOGRAPHIC REALITY.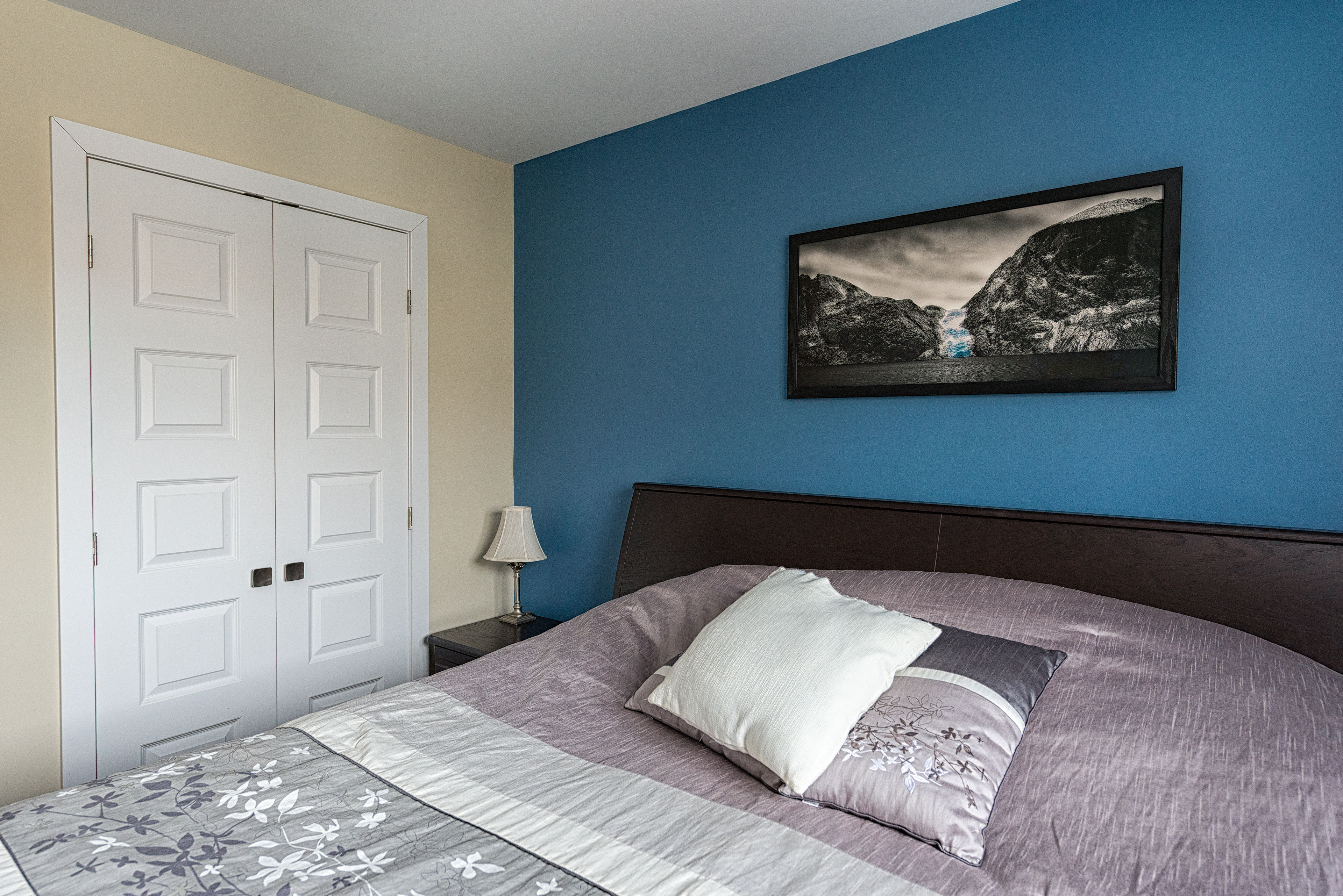 YOU WILL RECEIVE A LIMITED EDITION OF THE PRINTS WITH A CERTIFICATE OF AUTHENTICITY SIGNED BY DAVID L.LABRIE. EVERY PIECE CAN BE REPRODUCED BY THE ARTIST UP TO A MAXIMUM OF 25 TIMES FOR YOU TO BENEFIT OF THE EXCLUSIVITY OF THE PRINT.
THE FRAME, MADE OF BLACK WOOD, IS HANDCRAFTED TO FIT PERFECTLY AROUND THE PICTURE AND SEALED WITH A PIECE OF GLASS ON TOP. (ONLY LUSTRE AND ARCHES)
​​​​​​​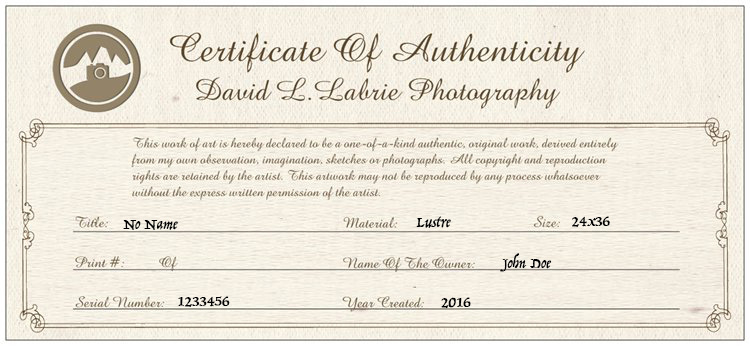 LUSTRE HAS A SATIN-LIKE SHEEN AND A MODESTLY TEXTURED SURFACE, WHICH YOU CAN SEE WHEN THE LIGHT ANGLE IS JUST RIGHT. IT IS PRINTED ON KODAK ENDURA PAPER (WHICH IS HEAVIER THAN MATTE). LUSTRE PRINTS OFFER THE BEST OF BOTH WORLDS: THE COLOR SATURATION OF GLOSSY (WITHOUT THE GLARE ASSOCIATED WITH IT) AND THE FINGERPRINT RESISTANCE OF MATTE. (HIGHLY RECOMMENDED FOR NIGHT OR DARK PICTURES).
MANUFACTURED FROM PURE COTTON FIBER, THEY ARE SO DURABLE THAT THEY WILL REMAIN BEAUTIFUL AND VIBRANT FOR CENTURIES WITHOUT CONSERVATION, IF STORED AND HANDLED PROPERLY. GREAT FOR PICTURES WITH ALOT OF TEXTURES IN IT.
A CANVAS PRINT IS THE RESULT OF AN IMAGE PRINTED ONTO CANVAS WHICH IS STRETCHED, OR GALLERY-WRAP ONTO A FRAME AND DISPLAYED. CANVAS PRINTS ARE OFTEN USED IN INTERIOR DESIGN, WITH STOCK IMAGES, OR CUSTOMIZED WITH PERSONAL PHOTOGRAPHS. CANVAS PRINTS ARE INTENDED TO REPRODUCE THE LOOK OF ORIGINAL OIL OR ACRYLIC PAINTINGS ON STRETCHED CANVAS.
* PLEASE NOTE THAT NOT ALL IMAGES CAN BE PRINTED IN ALL DIMENSIONS, SO YOUR ORDER IS SUBJECT TO ALTERATIONS.
* PRINT ORDER DELIVERIES TAKE 2-6 WEEKS DEPENDING ON THE SIZE OF YOUR ORDER AND YOUR LOCATION.
* PLEASE NOTE: ALL ORDERS REQUIRE SHIPPING CHARGES.
* FOR THE MOMENT FRAMED PRINTS ARE ONLY SHIPPED TO CANADA​​​​​​​